We strive for reliability and customer benefits
Our business philosophy
We help you communicate more effectively, more economically, and more creatively.
In so doing, we help create new audio-visual culture and enrich society.
Our three strengths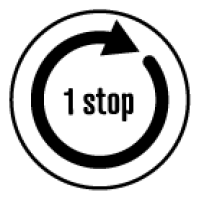 One-stop service
Tell us your ideas and we'll give them shape. We live and breathe audio-visual and are ready to deliver services fine-tuned to your specific requirements. You will be assigned a member of our team, who will accompany you in every step of the process, from the inquiry stage to delivery.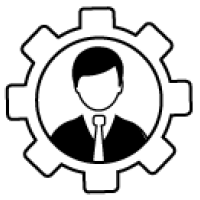 A human touch
Thanks to our rigorous training program, we have a team of highly skilled and experienced people who can discern the right solution for you. We are also great communicators. Each member of the team is ready to share their insights with you in an approachable, professional, and friendly way.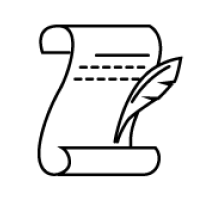 50-year history
We have delivered audio-visual solutions since our foundation in 1968. Over those 50 years, we have evolved in step with technological progress, building a track record of ambitious and trailblazing innovation. In this age of internet-accelerated communication, we will continue to embrace fresh challenges and deliver technology that connects people.