Our audio-visual systems services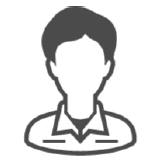 We take care of the planning, installation, and construction work related to audio-visual systems
Thanks to our multivendor framework, we offer a smorgasbord of systems and can help you find the systems that best suit your needs.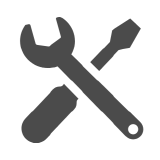 We maintain and manage audio-visual systems
Once your system is designed and installed, we offer one-stop after-sales services, such as checking whether it is operating easily, assisting operation, and providing remote diagnostics and maintenance.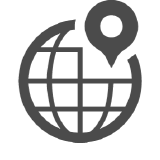 We import and sell audiovisual systems
We import and sell advanced and stylish systems to suit a broad range of business scenarios.
We import the following products