President's message
AVC Systems For Better Communication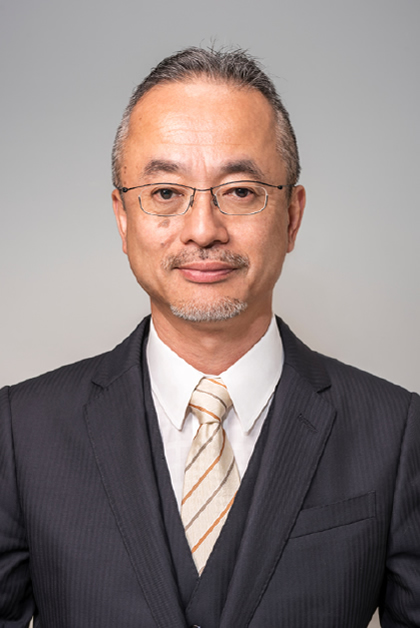 Thank you for visiting our website and showing interest in our services. I'd like to briefly introduce our company, Audio Visual Communications, and the work that we do. We provide audio-visual event services using state-of-the-art technology. We also import and sell such technology. Above all, we identify with your audio-visual needs and passionately deliver them.
We started in Japan and have developed operations nationwide, with our main branches in Tokyo, Osaka, and Nagoya. We also have more than ten years' experience in China, with offices in three of China's major cities: Beijing, Shanghai, and Guangzhou. No matter the country or region, we are passionate in delivering services of a consistently high standard. In pursuit of this ideal, we have evolved to adapt to an increasingly globalized world. Little wonder then, that we have received critical acclaim for our formidable track record and the outstanding quality of our audio-visual communication systems.
Throughout our history as a company, we have witnessed significant changes in the business environment. When we began, Japan was an industrial society in the midst of its post-war economic miracle, and our business was focused on physical film and other analog media. However, the digital age arrived, and we reshaped our business accordingly. Nowadays, audio-visual systems are indispensable tools for corporate events, and they are equally essential to all manner of social and cultural events.
We now live in an information society, which demands a greater level of fine-tuning and passion in service delivery. Accordingly, we aim to provide services that are inspiring, reliable, and that bring peace of mind.
Our team is dedicated to serving society at large by helping customers communicate in ways that resonate with the audience. We have a team of skilled people who are driven by a passion for fine-tuned, customer-oriented service. The team want to respond swiftly to customers' individual requirements, identify with them, and collaborate closely to deliver them in an effort to win more loyal customers around the globe.
Thanks for reading this message. We look forward to working with you.
Motomu Ozaki
President
Corporate overview
Business name
Audio Visual Communications Ltd.
Founded
June 10, 1968
Capital
230,250,000 JPY
Turnover
6,280,140,000 (fiscal year ended December 31, 2021)
Officer
Representative Director, President: Motomu Ozaki
Executive Director: Kazunori Sugiyama
Director: Yuki Kagawa
Director: Yasunori Kon
Auditor: Kazunori Watanabe
Corporate Officer: Shiro Honda
Service offerings

We provide end-to-end event management (including planning, production, and operation).
We lease and sell large LED multi-monitor systems (as well as plan, design, and install them).
We lease and sell electronic, computer-graphic, optical, and audio systems and peripheral devices.
We lease and sell communication systems (as well as plan, design, and install them).
We plan, design, and install audio-visual systems in conference and seminar venues.
We plan, design, and install audio-visual systems in exhibition venues and similar venues.
We plan, design, and install audio-visual systems for non-linear video editing studios.
We import and sell audio-visual goods and computer peripherals.
We provide maintenance services for audio-visual systems.

Number of employees
274 (as of April 2022)
Affiliates
SPiDER LIMITED
Guangzhou Audio Visual Communications Ltd.
Organizations with whom we affiliate
Japan Visual Equipment Rental Association
Tokyo / Osaka / Nagoya Chamber of Commerce and Industry

Business locations
Head Office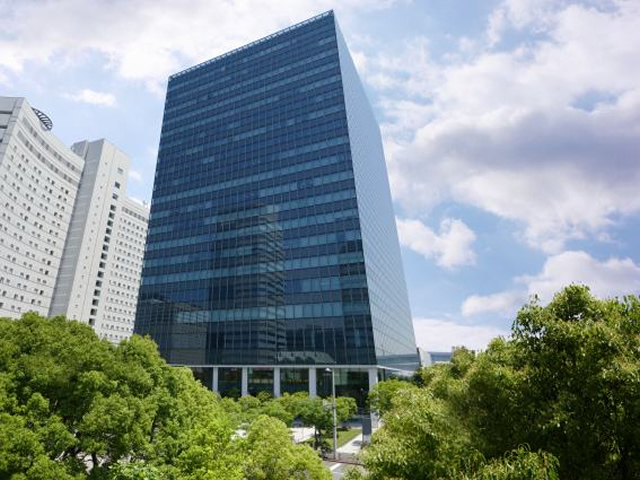 Address: Ariake Central Tower 8F, 3-7-18 Ariake, Koto-ku, Tokyo, 135-0063
Osaka Office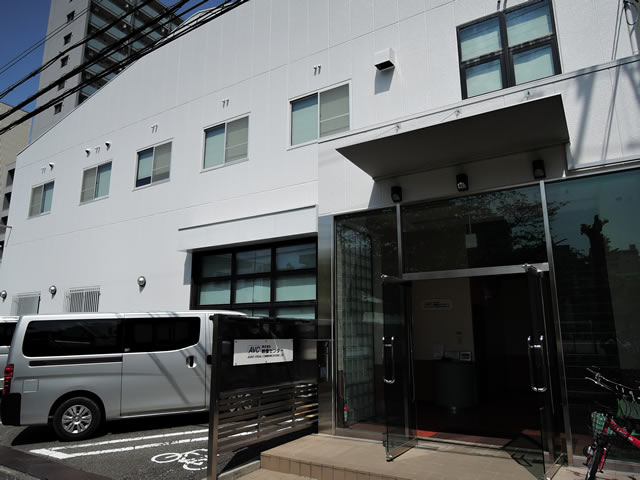 Address: 3-18-25 Tarumi-cho, Suita City, Osaka Prefecture, 564-0062
Nagoya Office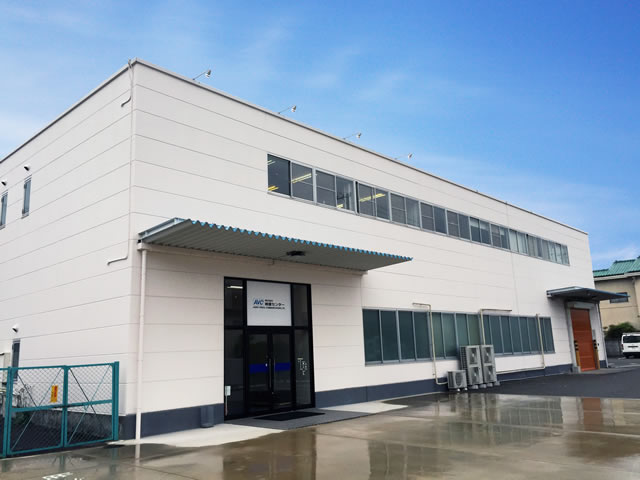 Address: 2-70 Jinno-cho, Atsuta-ku, Nagoya City, Aichi Prefecture, 456-0068
Shinonome Office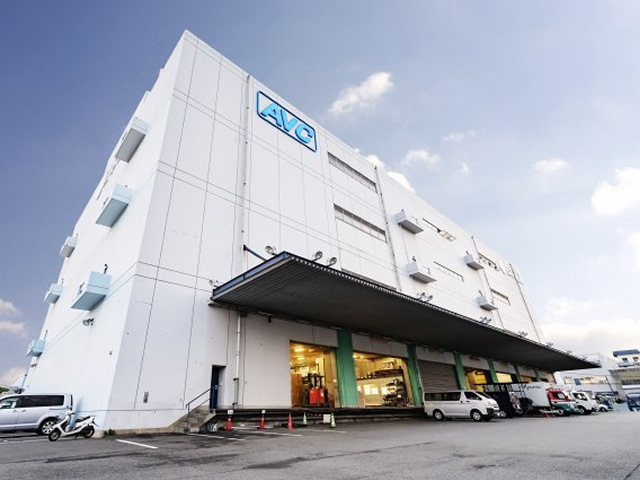 Address: Nittsu Shinonome Distribution Center, 2-9-51 Shinonome, Koto-ku, Tokyo 135-0062